Contact Us
Discuss Your Legal Options with an Experienced Bloomington IL Lawyer.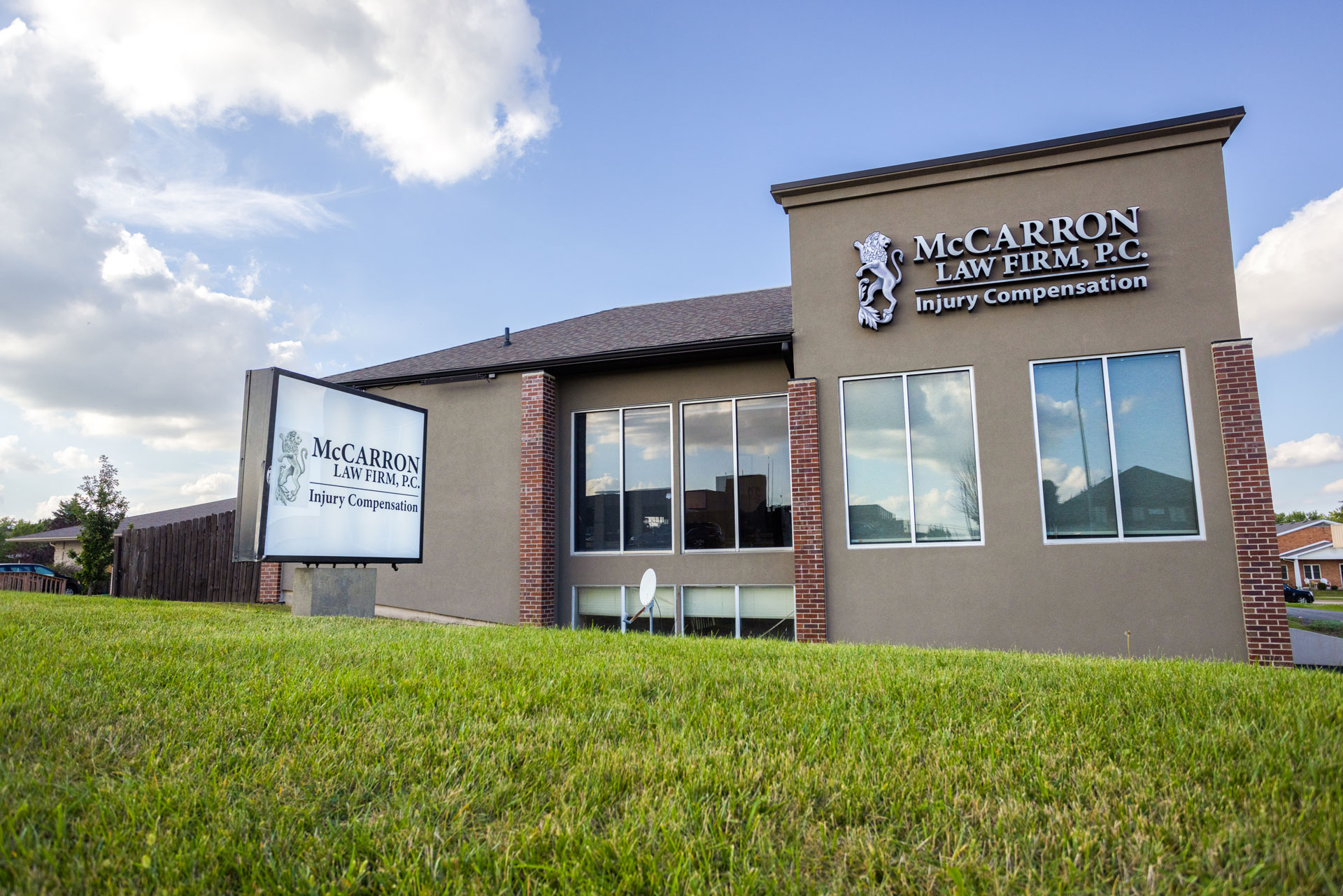 #5 Westport Court
Bloomington, IL 61704
Phone: 309-820-1010
Fax: 309-820-1019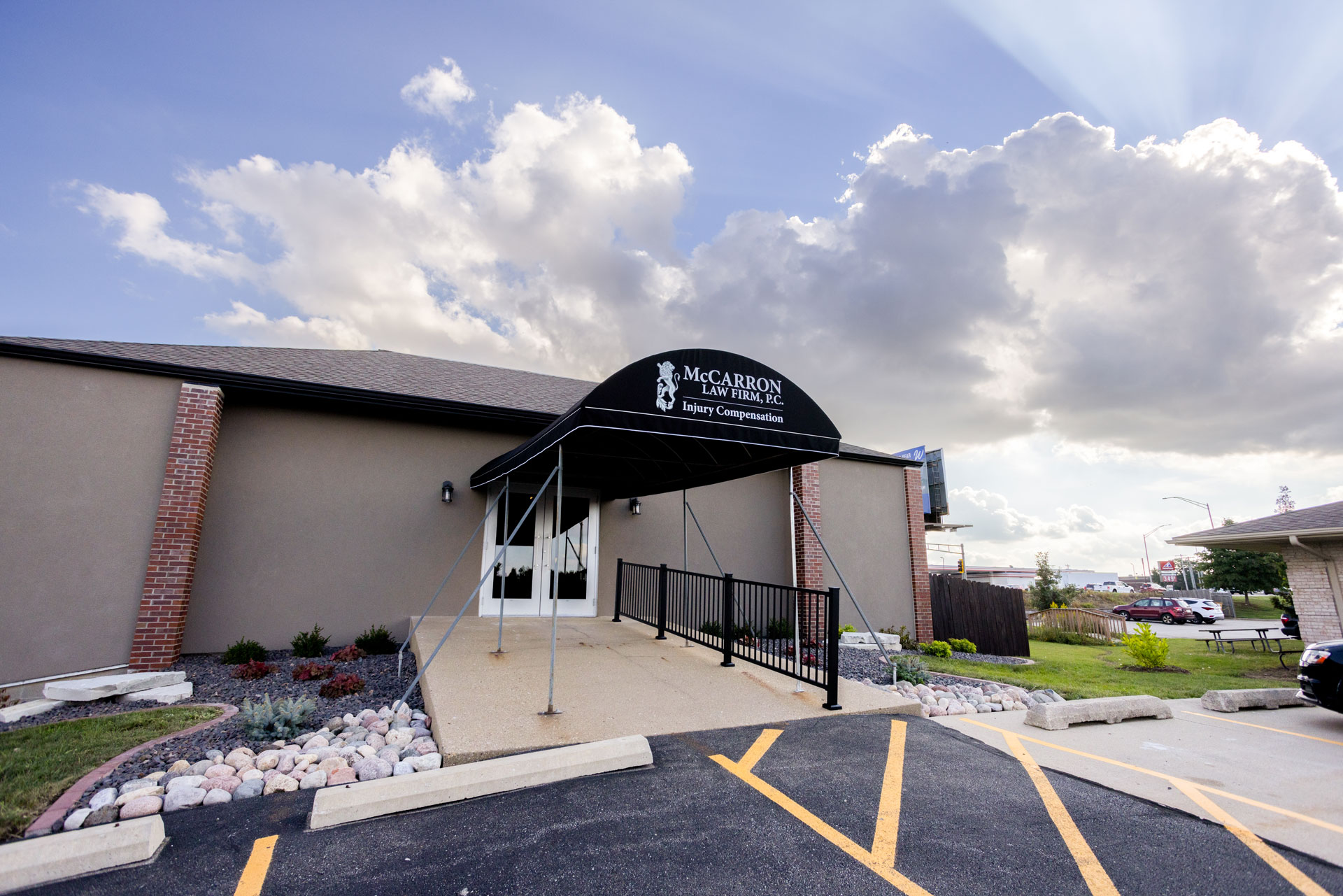 #5 Westport Court is located off East Empire, right past the intersection of Hershey in Bloomington.
Our Building is handicapped accessible, has adequate parking and easy front door access for our clients. Everyone is welcome!
McCarron Law Firm helps clients in Bloomington and throughout Central Illinois achieve successful outcomes in personal injury, social security disability, and workers' compensation law cases.
If you have been injured or need representation, talk with attorney Joe McCarron about your rights and explore your legal options. We can help you make the right choices and pursue the maximum available compensation on your behalf.
Initial Consultations are FREE, and questions are always welcome! Call 309-820-1010 or fill out the quick form. We welcome your questions!