Why McCarron Law Firm?
McCarron Law Firm is the go-to firm for personal injury, auto accidents, wrongful death, and workers' compensation cases in Bloomington-Normal and Central Illinois. We've grown from the referrals of happy clients and through the trust of referring lawyers. Those who utilize our services appreciate the care and attention that larger firms simply cannot offer. Clients know that lead attorney, Joe McCarron is personally involved in all of the cases he chooses to take on, and he has been successfully handling personal injury and work comp cases for over 20 years. They seek his wise legal strategy and expertise. It's a pleasure to serve and get results for our clients!
Unmatched client satisfaction
Care and individual attention
Local convenience and expertise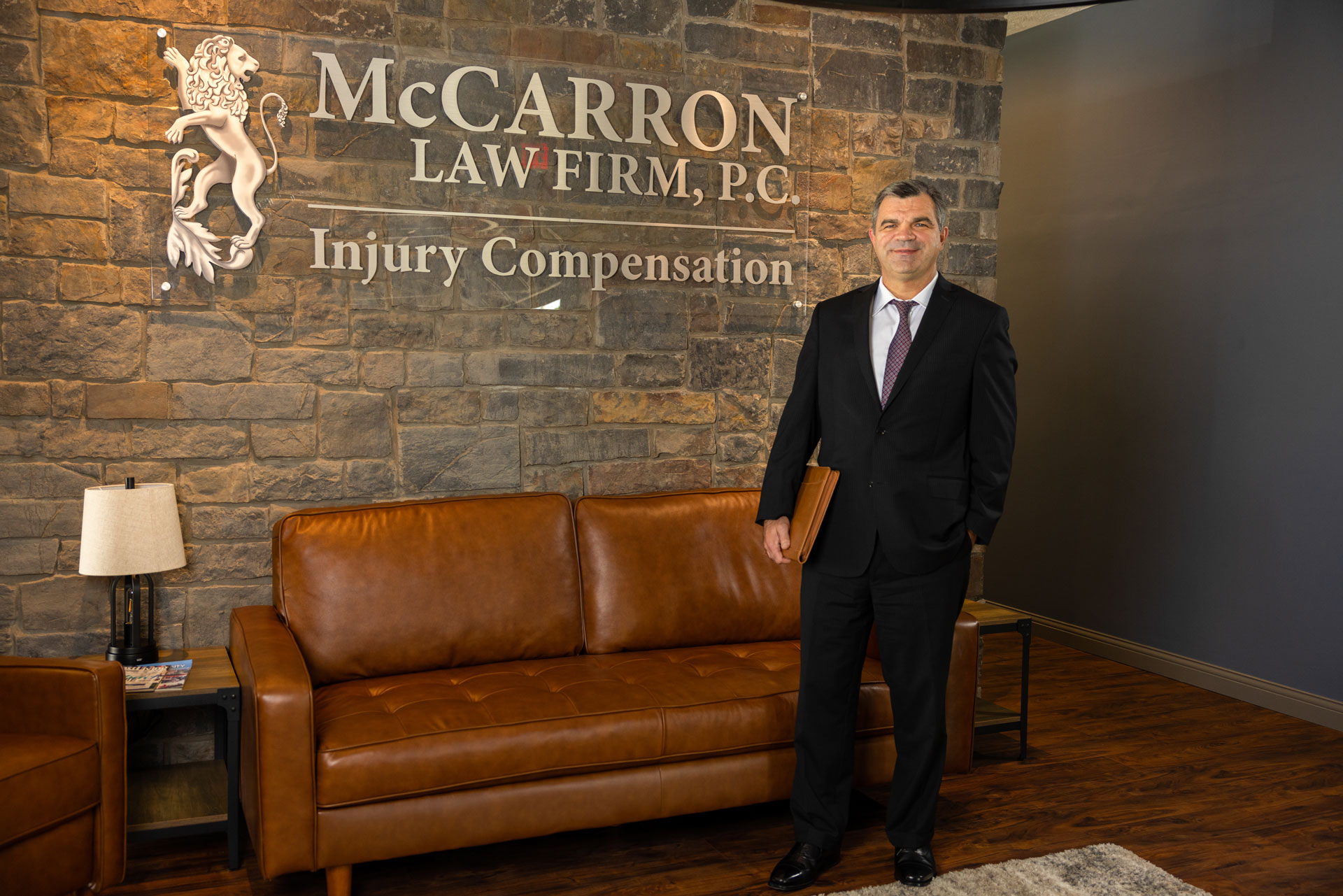 If you've been seriously injured, you need someone on your side. Joe McCarron can help you make the right choices and pursue the maximum available compensation and reimbursement on your behalf. McCarron Law Firm is located in Bloomington, Illinois, and serves clients throughout Central Illinois. Our service includes Peoria, Springfield, Champaign, Decatur, and surrounding communities.
At McCarron Law Firm, we offer complimentary consultations so you can get the information you need to know to make wise decisions. Schedule your free initial consultation today!
Did you know that you can schedule an appointment with McCarron Law firm 24 hours a day, seven days a week? A team member is always available to take your call. And, we realize that accidents, injuries, and illness can cause hardship. Let us know how we can make your visit even more convenient. We offer flexible scheduling along with video conferencing options for clients and families.