Winter Weather Can Cause Car Accidents & Injuries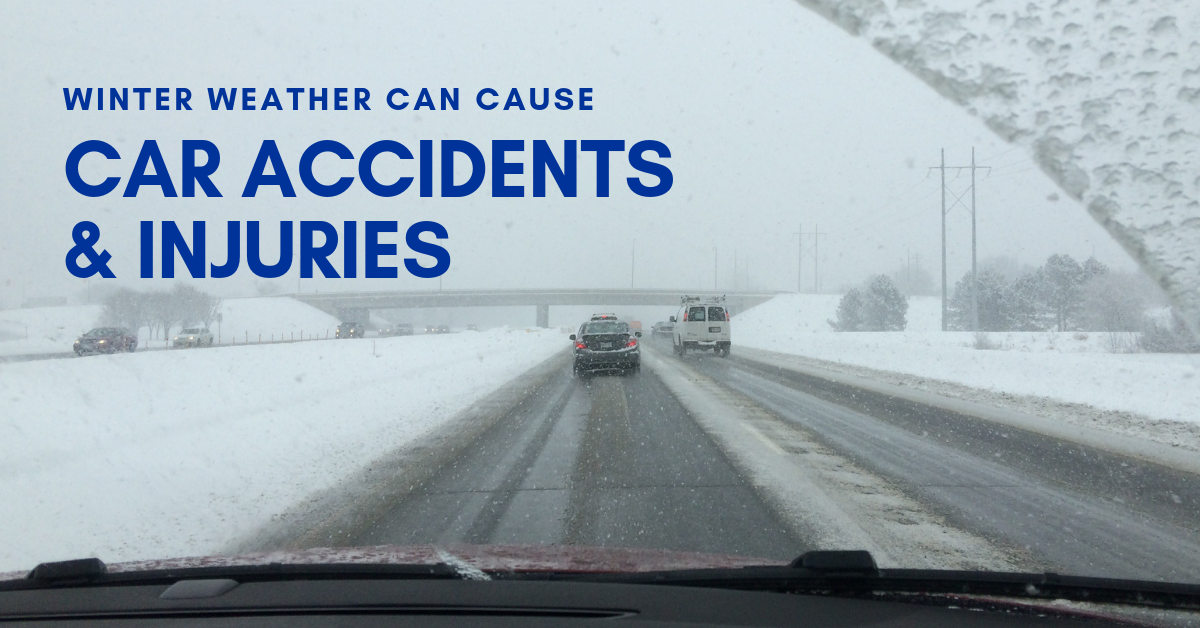 Ok, Bloomington-Normal friends, it's freezing out there. And looking at the local weather forecast, it won't be warming up for quite some time. While schools may be canceled, most will still have to button up and hit the road for work, groceries, and the many other responsibilities of the adult world. So, what should you know to avoid car accidents and injuries during severe winter weather?
Check the Weather
First, take a minute to listen to current winter weather conditions. Go to WJBC.com and check out the local weather along with local road conditions. It might be wise to change or delay plans.
Be Prepared
Second, if you have to venture out, be prepared. Make sure that your phone is charged, you are stocked up on warm blankets, and your car's tank is full. Also, if your car is unreliable, this is certainly not the time to go for a drive.
Reduce Your Speed
Third, take it slow. Reduce your speed significantly and assume that the road beneath you is icy. Prepare to stop at lights and signs significantly earlier than you typically do, and always pump the breaks gently to avoid sliding and collision.
Here at McCarron Law Firm, we're hoping the little groundhog will have some good news! However, he's not the most reliable guy. So, stay safe! If you do run into trouble and a car accident has left you seriously injured, call our office at 309-820-1010. We're available 24 hours, seven days a week to offer injury compensation results for those in need. Thank you and stay warm!