The Problem with Drugged Driving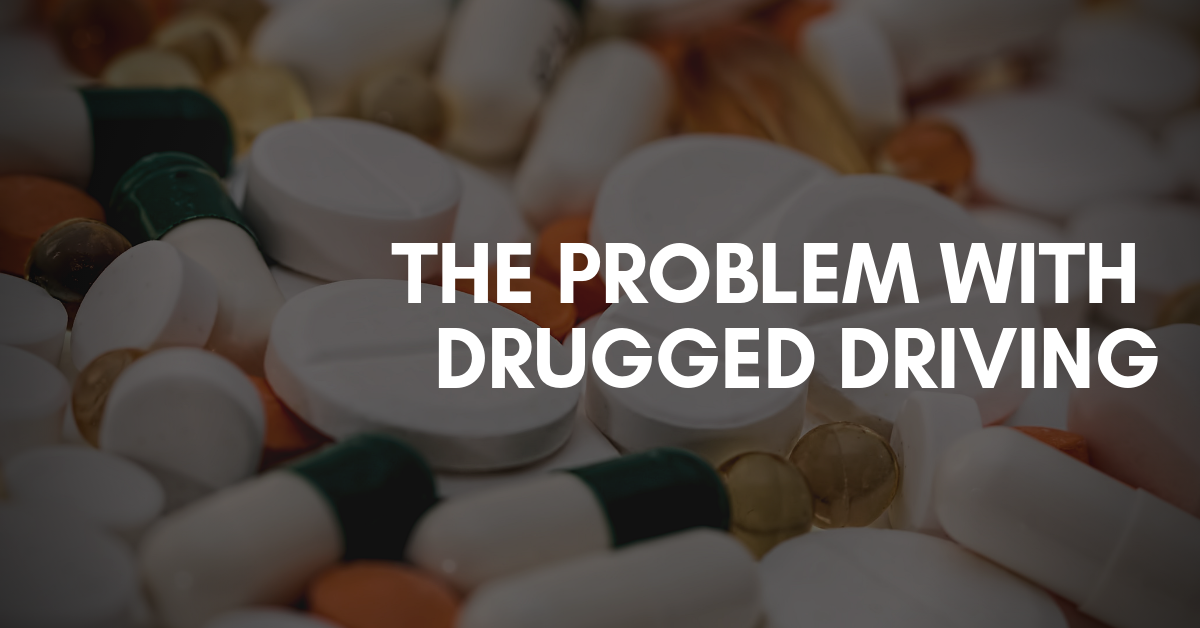 It's easy to forget that driving under the influence pertains to more than just alcohol. We've all heard about the dangers of drunk driving, but the less discussed topic of drugged driving is just as hazardous. Although it's obvious that illegal drugs impair driving ability, some might not understand the harmful effects of prescription medications. Drug use and abuse are becoming even more common within the United States, with legal marijuana and opioids topping the list.
Medical Marijuana
After alcohol, marijuana is the most common drug found in drivers involved in car accidents. So far, thirty-three states along with Washington D.C. have passed laws legalizing marijuana to some extent. Effects on the body can include hallucinations, drowsiness, short-term memory loss, and dizziness.
Prescription Opioids
"Opioids" refer to drugs that bind to opioid receptors within the body and act as a pain reliever to those suffering from severe pain. Examples of prescription opioids include common painkillers such as Oxycontin, Percocet, Vicodin, and morphine. Effects on the body include drowsiness, confusion, unconsciousness, and nausea.
Many people are prescribed pain medications such as these after work and car accidents, or post-surgery. It's critical to understand that drug use, similar to alcohol, can decrease your coordination, reaction time, attention, perception, and decision-making ability, making it extremely dangerous to operate a vehicle.
If you or someone you know has been involved in a drugged driving accident, you need someone on your side. Contact McCarron Law Firm today online or by phone to receive the compensation you deserve.309-820-1010