3 Harsh Realities of Brain Injury Victims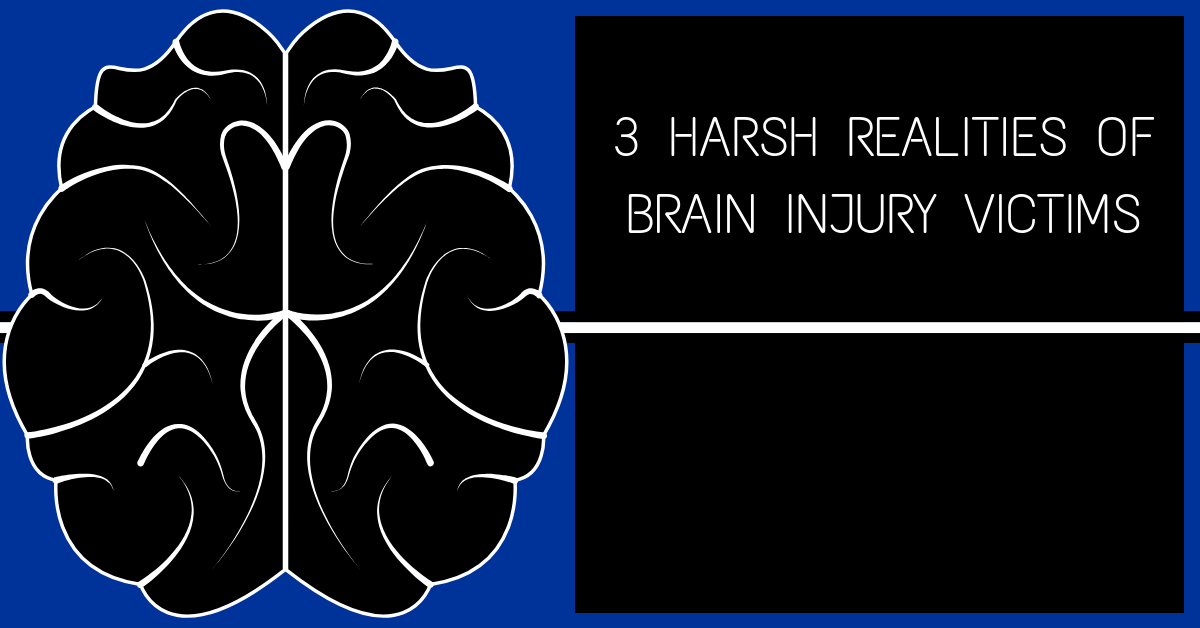 March is Brain Injury Awareness Month, and McCarron Law Firm wants to acknowledge the many challenges victims face on a daily basis. Approximately 2.5 million people experience a traumatic brain injury, according to the Brain Injury Association of America. These people not only experience physical difficulties but must learn to overcome emotional and relational problems as well. Brain injury victims deal with a variety of:
1. Physical Challenges
Brain damage patients can experience extensive amounts of bodily pain along with impaired hearing, vision, feeling, and/or speech. Brain injury can lead to complications such as seizures and sleep disorders, paralysis, etc.
2. Psychological Alterations
This type of injury can impact a person's ability to communicate, reason, and memorize, and cause a variety of mental health issues. After the accident, survivors often have different personality characteristics and fears. Some may be unable to control their emotions and impulses, and some may struggle with things such as depression and obsessive-compulsive disorder.
3. Relational Changes
The combination of physical and psychological effects can put pressure on a patient's relationships. With a brain injury comes changes in responsibilities, roles, and communication between the victim and the people closest to them. Families and friends must learn and balance new tasks as they figure out how to best care for the victim. Decision-making roles may be switched to couples and families and new communication styles may need to be enforced.
A brain injury can lead to intense stress for both the victim and their loved ones. Motor vehicle accident attorney Joe McCarron wants to provide relief through obtaining the compensation you deserve. If you or someone you know is suffering from a traumatic brain injury due to a vehicular accident, contact McCarron Law Firm at 309-820-1010 or schedule an appointment online using the Live Chat feature.