Can Technology Reduce Distracted Driving?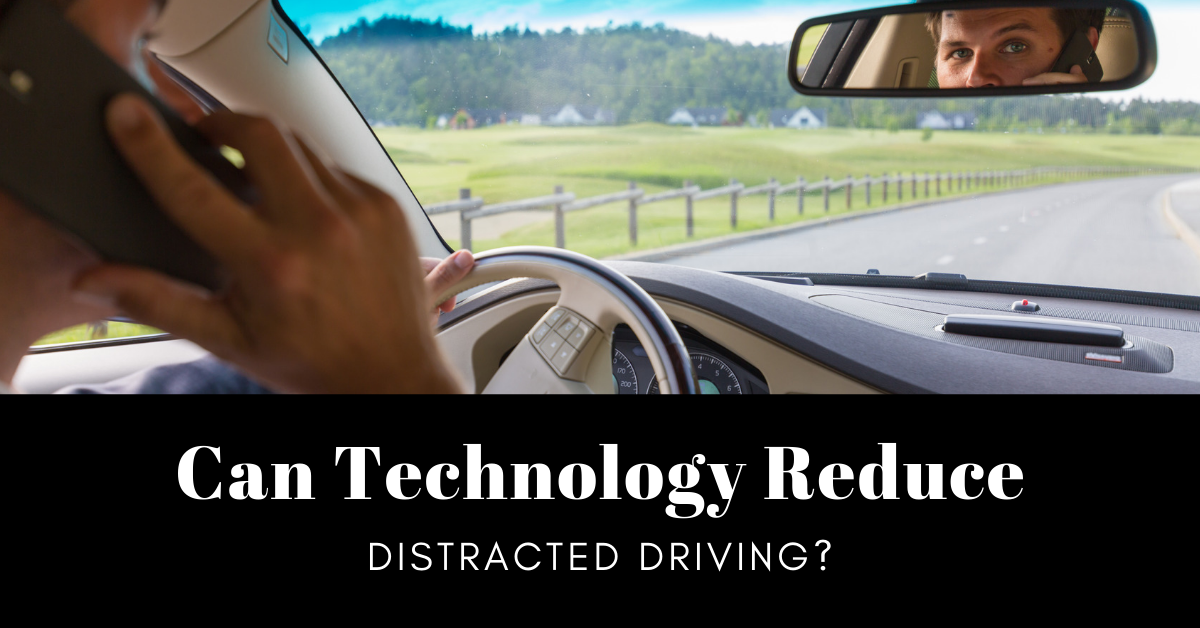 Distracted driving is one of the top causes of car accidents in the U.S. Over 3,000 people are killed in distracted driving accidents every year with cellphone use topping the list of common causes. But can one of the most common causes of distracted driving actually be used to avoid it? Cellphone blocking technology might be the solution.
What is Distracted Driving?
Distracted driving is defined as any activity that diverts your attention from the task of operating a vehicle. There are three types, including:
1. Manual – causes you to take one or both hands off the wheel (eating, drinking, smoking, etc.)
2. Visual – causes your eyes to wander from the road (checking GPS, changing the radio station, etc.)
3. Cognitive – causes your mind to lose focus on driving (talking to someone in the vehicle, daydreaming, alcohol/drug use, etc.)
How Can Cell Phone Blocking Technology Help?
Cellphones have greatly improved our lives, making communication faster and more efficient. However, they have also caused a serious problem behind the wheel, causing all three forms of distracted driving. Fortunately, the development of cell phone blocking technology in recent years has become a form of distracted driving prevention.
This technology can be activated in a variety of ways including adding it to your wireless cell phone plan, downloading an app onto your phone, or installing a device in your vehicle. Most often these are apps for smartphones that can block texts and calls or help you receive and send messages in a less distracting manner while driving. Most of these apps are designed for teenagers but can be helpful for any driver.
What If I Already Have Hands-Free and Voice Control?
Most people don't understand the dangers still posed when using hands-free and voice control features. Studies have shown that drivers who use hands-free or voice control features "look at" things but don't actually "see" them. This is referred to as "inattention blindness." Although you're not touching your phone while driving, your mind is still occupied by the conversation you're having or the task you're performing and doesn't fully process its surroundings.
Have you recently sustained a severe injury in a car accident due to distracted driving? Are you questioning if you need a lawyer's help? It's not uncommon for a person involved in a car accident — even one who is seriously injured — to not completely understand his or her rights. That's why McCarron Law Firm is here for you 24/7. Call today at 309-820-1010 or visit our website to schedule your free consultation.